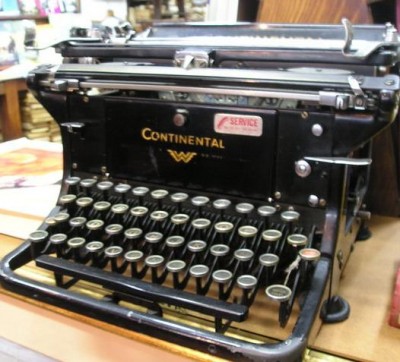 I posted lesson 1 already, so now we are onto lesson 2 of my series on getting your craft work published.
School teacher that I am, one important lesson I feel you must learn right away is that homework is critical to your success. Luckily, you aren't taking one of my English classes which requires writing essays for homework. Instead, your homework is much more fun, but it is still equally important and has a purpose: for you to "know" your market.
Learning about the craft publishing market and specifically about it in relation to your topic(s) niche is important because you need to be part of this conversation. To do that, you must first "listen" to what is going on, and the best way to do that is to familiarize yourself with publishers and their publications. For example, if you want to break into magazines, then read the magazines in your topic. If you want to write a book, you need to read what has already been published on that topic.
I'm not saying that you have to subscribe to every craft magazine and buy every craft book ever published. Obviously, there is just no way most of us could afford to do that, and you don't have to either. That's one of the cool things about brick and mortar books stores these days. Spend the afternoon reading, taking notes, and maybe sipping a cup of coffee (or in my case tea) at one of your local Barnes and Nobles, Borders, or whatever you have nearby. Bring a notebook and pen. Take notes. For example, if you are researching magazines, you'll want to ask the following questions:
What type of magazines are published in your topic? What are their titles/publishers/web site URLs?
What sort of focus do these magazines have? Are they high-end-artsy? Country crafty? Mixed media?
How many of the articles are written by the magazine editors, and how many are written by freelancers?
What type of freelancers are writing for them? Do they include brief bios? If so, read them. What kind of experience do these freelancers have?
What is the difficulty level of the crafts they publish? Do they have a mix of difficulty or are they mainly for beginners?
Do the how-to articles include components that are very unique or do they use materials that are easily available at a local craft store?
What type of audience do you feel the magazine is targeting? Hobbyist? Professionals?
These are a just a few questions to get you going, but you see what I mean – study the publications so that you have an understanding of them before you decide to enter into this conversation. This will help you narrow down which magazines are the best for for your particular craft style.