I guess it's been a little over a week since I officially opened the Crafty Princess Etsy Shop.
So far, I have about a dozen items up, primarily supplies for jewelry making, though I did list a finished metal clay necklace last night. However, most of what I have listed includes glass lampwork beads, seed beads, and gemstone pendants and beads, like this cute jade fish bead.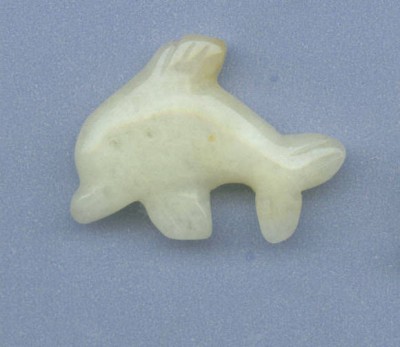 Or this collection of earth-tone chip-style beads including amethyst, gold stone, malachite, and lapis.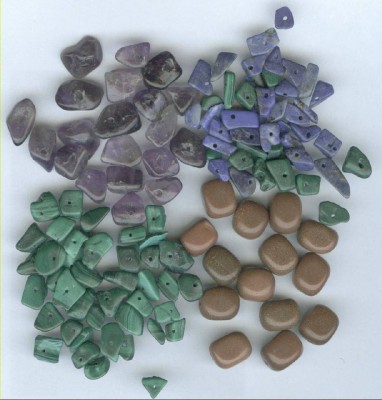 I also put up some metal clay components I've made, pendants and charms. Surprisingly, these have been up the least amount of time but have gotten the most views as far as my listings.
Of course, this doesn't necessarily mean that more views will mean more sales, but I thought it was interesting.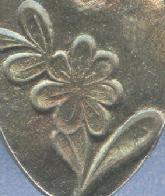 Please stop by the shop when you get a chance and take a look.
I plan to add a piece or two every day, if time allows, and I'm very interested in feedback, whether your are an Etsy.com veteran or not.