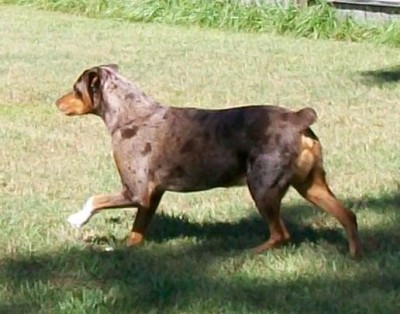 Ah, running barefoot in the grass! It is officially summer time at the Crafty Princess house. I posted my grades yesterday, have one more day to show up this week for the graduation ceremony, and then I'm free until almost the end of June!
After getting up early for a doctor's appointment this morning, then doing some grocery shopping, I had the rest of the day to myself. On the one hand, I'm thrilled to be off for awhile. After teaching six classes, keeping up with my About.com site, and working on a new book this last semester, I really can use some down-time. However, on the other hand, my mind is racing with a to-do list that is forming in my brain. I feel compelled to have something, or lots of things, accomplished during my time off.
But where do I start? The list is crazy long, and I know it will be impossible to do it all. There are so many ideas swimming around in my brain that I'm having a hard time focusing: my Etsy shop needs some attention; I'd like to give this blog a face-lift and seriously get some ad revenue going on it; there are a stack of books here I've been dying to read, yes, reading for pleasure!; I need to continue my house reorganization efforts I started during spring break; every window in this house needs new curtains in a desperate way; there are tons of old tutorials on my About.com site that need template updates; oh, I could go on and on!
Am I the only crazy person that feels like I have to working during my vacation time?