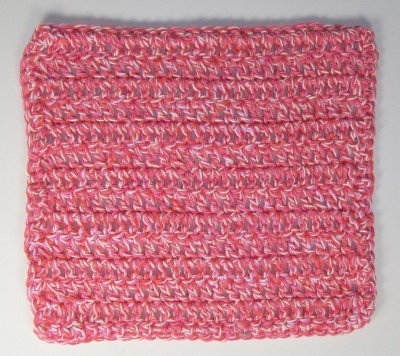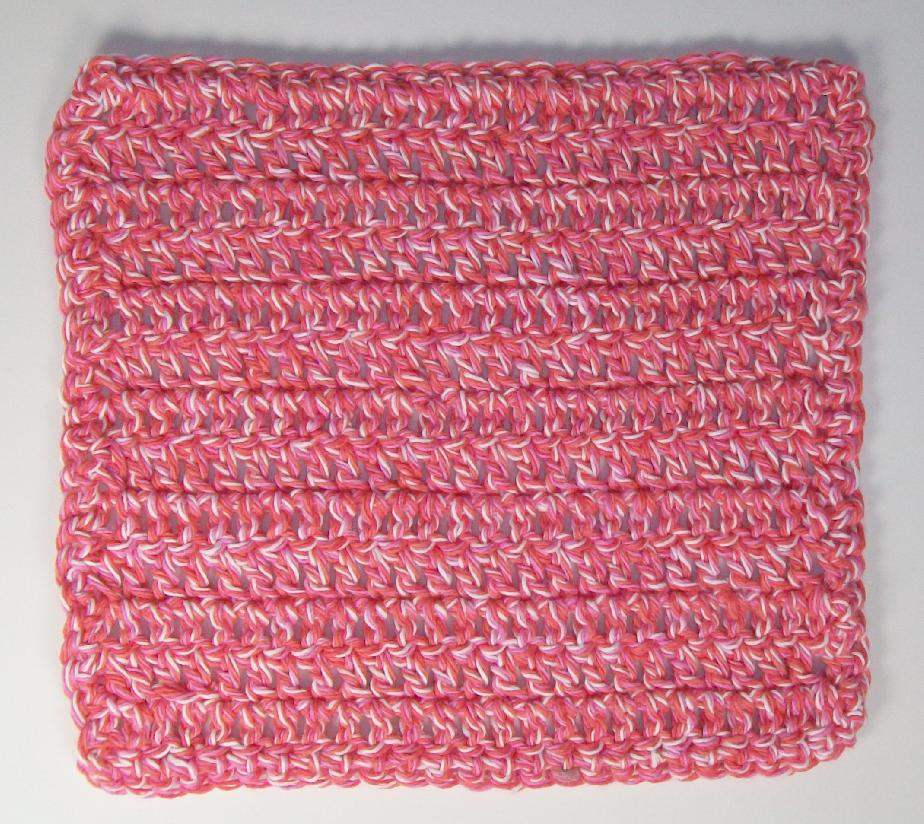 I know this is super duper simple if you have any basic crochet skills at all, but I wrote this tutorial (which you can download as a pdf file here: how-to-make-a-double-crochet-stitch-wash-cloth) for the way, way, super extra newbie in mind.
If you know of anyone who has wanted to learn how to crochet but has no idea how to get started, this tutorial has her/him in mind. Along with my own instructions, which I tried to break way down, I also include links to some wonderful YouTube.com videos.
My craft club is now making these to sell at a craft show in November as well as to give to a local shelter, so I have become addicted to making these. I love the instant gratification added to the idea of making something that is both pretty and useful.