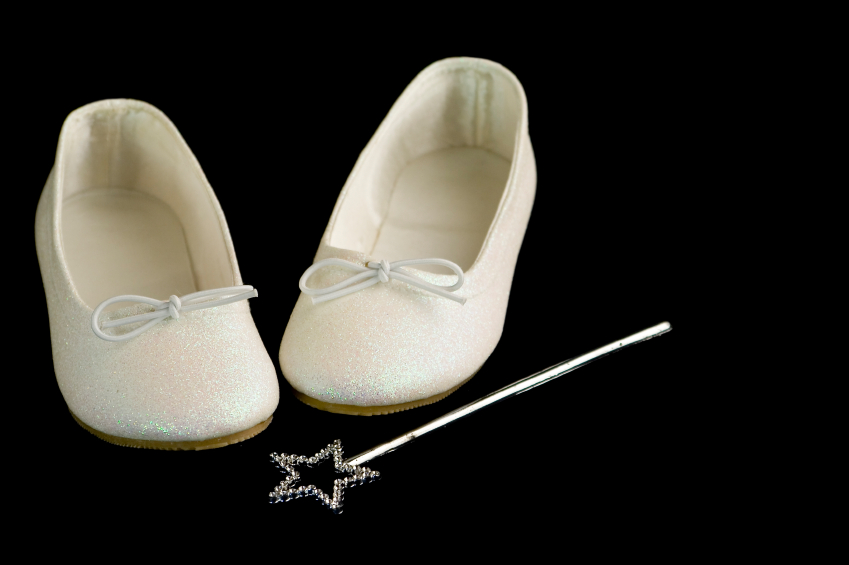 2014 has some big changes in store for me, beginning with a BIG announcement: December 31, 2013 will be my last day as the About.com Jewelry Making Guide. I have to admit that I have very mixed emotions about this. I'm happy and sad at the same time. I started the site from nothing back in 1998 when About.com was The Mining Company. It is difficult to explain all the hats I wore during 15+ years I worked at this freelance job, but you can kind of think of it as running a mini online magazine where I was the designer, editor, proof reader, writer, photographer, link checker, HTML coder, etc, etc.
I am sure there are many people who are wondering if it was my decision or the company's, and I have to say it was a little of both. My contract was not renewed, but I didn't expect it to be. In fact, it was kind of a relief that it wasn't because I have had a hard time letting go, even though I knew it was past time for me to leave. I won't go into details because I would have to write a dissertation to explain it all, but the nutshell version is that I was not happy there anymore.  I have been planning to leave for well over a year. Every other month I would tell my husband, "This is it. Don't plan on another check from this job. I'm done!"
I still enjoy making jewelry and plan to continue to design and write about jewelry making and other crafts on my Crafty Princess Diaries blog as well as some other outlets I'm exploring, so I'm not disappearing from the jewelry and craft web world. In fact, I'm looking forward to some new opportunities.
ETA: Also, I have a Raverly group for those who would liked to join: http://www.ravelry.com/groups/crafty-princess-diaries