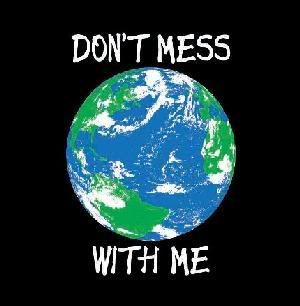 I've always been a believer in supporting other crafters. It only makes sense. If I am selling my handmade work and making a living teaching others to craft, then I should be a buyer of handmade items as well.
Sometimes, that isn't always easy. It's not like there is a craft fair going on at every corner. Also, sometimes it is difficult to find the right gift for the right person, that includes non-handmade items as well.
I had a dilemma like this recently to deal with. My nephews' birthdays are coming up next month. One will be turning 6 and the other 3. I'm not good at buying toys. In fact, I normally find out from their mom what to get and order it on Amazon because (a) I know zip about toys these days and (b) the few times I've attempted to buy them at a toy store or toy department, I've noticed most of the toys have already been played with. I don't want to buy them used toys, especially when they are supposed to be new!
Since I'm in the Etsy pool now, I decided to attempt some shopping for them over there, and I'm happy to say I think I hit the jackpot with a shop called Young Punks. They make very cool t-shirts for kids (see the image pictured above, which is from one of the shirts I purchased). In fact, I had a hard time picking which ones to buy for them, so they may end up getting more of these from me at a later time if they are well-received. I wanted something they could both open at the big double-birthday bash, and then I'll probably slip their mom a little mulla to get whatever else they need/want.
Luckily, due to sites like Etsy (and I know they aren't the only ones out there on the web), it is almost like having a craft fair on every corner, and better yet, I can shop from my PC. I'm not saying that I will be able to buy all my future gifts from crafters, but I am going to make more of an effort to do that this year. If I can't make it myself, then someone else probably can. It's just a matter of finding them.