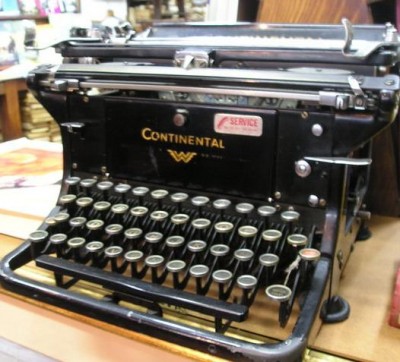 I haven't been as chatty about my latest book project as some might have expected me to be. Some of it is because I don't like to give away too many details until it is all put to bed, but also, I've just been worked my you-know-what off so much on it that I haven't had time to blog about it! However when I look ahead on the horizon, I see the end is near.
The last major deadline is only weeks away at this point, and unfortunately, I have a lot more to do than I would normally like to at this point.  Don't get me wrong. I have a lot done. I should actually say "we" because my husband is helping me on this project, especially when it comes to some of the metal sections. So we have a lot done. Still, this project has been so large that it has just about done me in. It includes 10 sections, each with a different type of jewelry: bead stringing, wire, chains, soldering, fabrication, fiber, resin, mixed media, polymer clay, and metal clay. Three of the ten sections I contracted out, and now that I look back, I probably should have done that for a few more sections, just to give myself a little break. Each section includes techniques and then 4 to 5 projects. Yes, do the math, 10×4 = 40, and actually, there are a number of sections with 5 projects, so there will be more than 40 projects total when all of this is wrapped up.
We are finishing up the soldering chapter and will take lots of pictures for that this weekend. My husband actually did all of the projects for that, and boy, they are very cool. He really has a good sense of design. Now getting him to explain his process to me so that I can write it down has been challenging, but we are managing to do it.
I'm also in the middle of the metal clay section, so I have projects in various stages, some drying, some ready to fire, some still rolling around in my head. Again, looking back, I should have done this section sooner because of the time involved with drying and firing pieces. It's not a huge amount, but you are talking at least a few days. For other types of jewelry, you don't always have to figure in an extra day or two for stuff like that. We will also be taking metal clay pictures too this weekend.  So, Saturday and Sunday will be pictures, pictures, pictures!