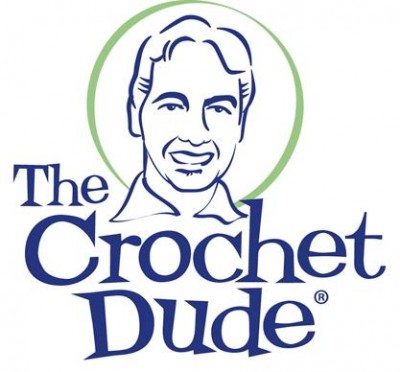 Do you love purses? Do you love crocheting purses even more? Then this new purse pattern of the month set up from The Crochet Dude is probably tailor-made for you.
He is offering members an original purse pattern each month that will not be published anywhere else. The patterns will come in the mail (like real mail, I know), and each will be signed and numbered. He is also limited the number of people who can join his purse pattern of the month club.
For more information and details about how to join, head over to his web site.