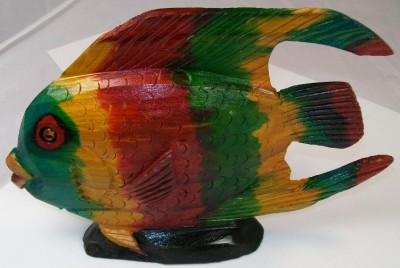 While my cruise experience was not that pleasant, walking around the streets of Nassau next to the port was at least something to do. I was surprised at how many designer shops (Carter for example) were scattered among the little mom and pop stores. I didn't even think about going into the fancy shops. Other than the fact that my purse wouldn't allow me to buy anything in there, I wanted to buy items that were more suggestive of the Bahamas, not stuff I could buy at a department store in the states.
Of course, I bought the usual t-shirts, tropical shirts for my hubby, and other items that I know are imported. However, as we walked along the streets we managed to discover a few home-grown crafters selling their work.
The wood fish above was hand-carved and painted by Celestine Albury. She had a spot under an awing, a simple table full of her beautiful carvings. With the leftover wood pieces, she made jewelry, lots of earrings which I totally regret now not buying a pair of.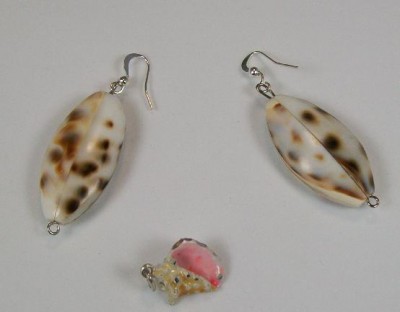 Speaking of jewelry, another vendor I purchased from was a young woman selling jewelry. I didn't catch her name, but she so reminded me of myself when I first started out. She had all kinds of gemstone jewelry along with some made of wood and shell. Granted, some of the parts and pieces she might have imported, but she assembled the final pieces for the most part. I purchased some shell earrings, wood earrings, and a tiny conch pendant.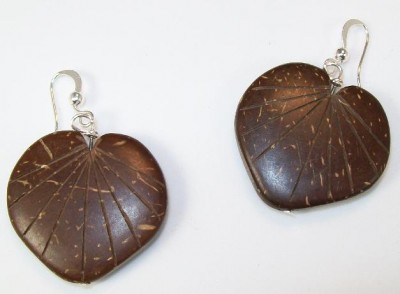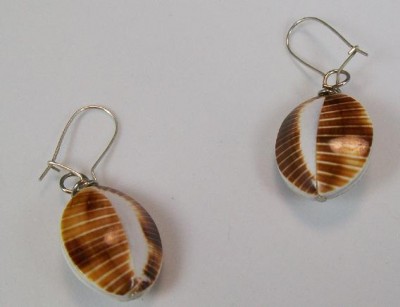 I only saw a tiny portion of Nassau, but I was disappointed that I saw so many imports and so few crafters. I was really lucky to find these two artists among all the imported merchandise.