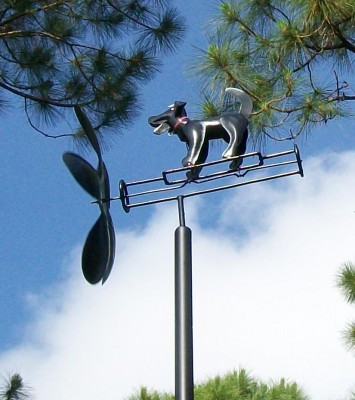 Tomorrow I go to commencement, and after that, I'm off for summer 1 semester! While I will be on vacation for a good chunk of time, of course, I have a pretty good size list I hope to accomplish during my break:
As far as yarn works in progress, I have a shawl, a pair of fingerless gloves, and a scarf I plan to finish.
For projects that I haven't actually started yet, there are two necklaces I plan to make, which I pretty much have the supplies for, just need to nail down the actual design.
Another project not started yet is an afghan for one of my nephews. I got some of the super soft baby blanket yarn that I like so much in a colorway called summer days. He's not a baby any more, but he loves to snuggle with a soft blanket and play on the computer.
Then finally on the yarn list are some toys I plan to make for a donation drive I hope to participate in this summer. I have a fair amount of green yarn in my stash and can use that to make some amigurumi frogs. I also think I can whip up a few little princess crowns.
As far as writing, I have a fiction piece I've been working on that I am about 3/4 of the way through the first full draft. I want to at least finish the draft, and then it will be time roll up my sleeves and do lots of rewriting on it.
My other writing project includes a book proposal on a topic that I have been researching. Until I have something more solid, like a book contract, I don't want to say too much other than it is not craft related but a little on the academic side.
Sprinkle reading and getting lots of exercise in between all of the above.
Summer vacation….here I come!