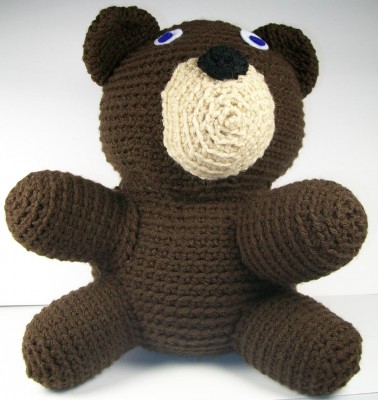 I have been making amigurumi from Stacey Torck's patterns for awhile now. I have taken one of her classes from Craftys.com, signed up for her Design a Monsters class over there, and have been following her blog Fresh Stitches as well. So when she sent out a call for guest bloggers, I knew right away that I wanted to participate. I had a few different topics in mind, but I ended up pitching a topic for how to start a craft club, which she agreed to (yeah!). You can find it published today:
Tips for Starting a Craft Club
. Thank you, Stacey, for giving me this opportunity!