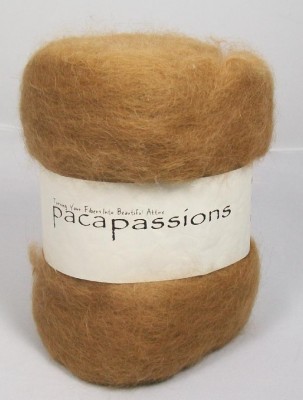 I have picked up the spindle again this summer, something I've been wanting to do for awhile now but just didn't find the time. For some added incentive, I also acquired some super soft alpaca roving at my LYS. I just got a few ounces in light brown and dark brown with the idea that I will ply them together.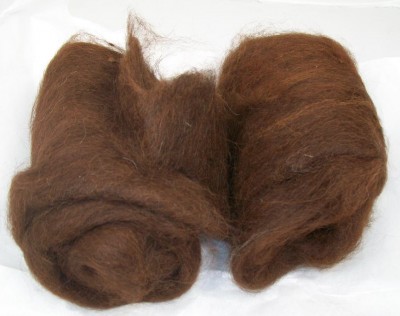 This is so soft and yummy! Though I have spun some wool I already had opened recently and I had told myself that I was not going to open another pack of roving until I finished it, I went ahead and dived into this. I know I could wait and claim that I should save this for when my skills are better, but that is probably so far down the road that this could sit untouched for years!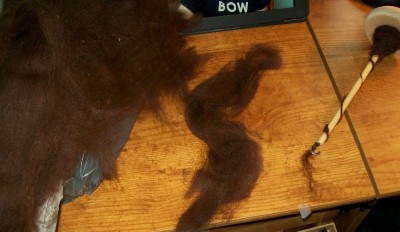 As a holiday treat for myself, I set up my ipad to watch a few podcasts while I spun. Even though I only have two ounces of each color, this is going to take a while, but I'm in no rush. I'm trying to find that Zen feeling again and just enjoy the process.