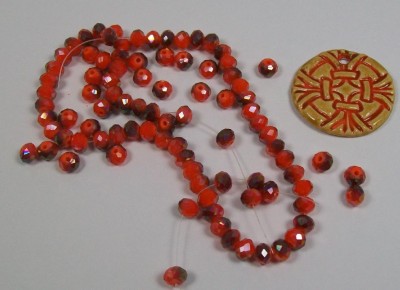 As a way to ramp things up here on my blog and also fairly new video podcast, I have decided that a great way to start of 2015 is with some crafting giveaways!
Yes, as in more than 1. I'm digging down into the craft supplies stash in my home studio, but if there are any vendors and/or designers who want to participate, contact me (tammypowley @ yahoo dot com).
So, how do you get a chance to win some crafting goodies?
Basically, join and subscribe! Join my Ravelry group, AND subscribe to my Youtube Channel.
For every 50 members on my Ravelry group and every fifty subscribers on my YouTube channel, I will pull a prize at the end of the month.
Right now, there are 37 members on my Ravelry group, so that means we need 13 more to join for prize # 1.
And right now on my YouTube channel, there are 81 subscribers, so that means 1 prize will be drawn, but with19 more subscribers, that will bump it up to 2 prizes. Get it?
The more people who join and subscribe, the more prizes!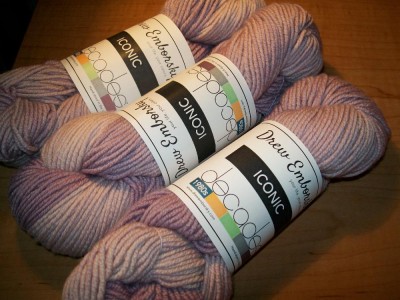 All winners will be announced on my blog after Jan. 31. Winners will be determined by using the auto number generator. Winners will have 1 week to contact me for their prizes. Those outside the US will receive digital prizes (like pdf patterns, pdf instructions, that kind of thing) because the shipping will kill me otherwise! Photos in this blog post are just examples of what you might get a chance to win, but I will be sending out a little bit of everything from beads to books to yarn-related goodies.
Help spread the word and get those numbers up because the more we have the more chances everyone gets to win!