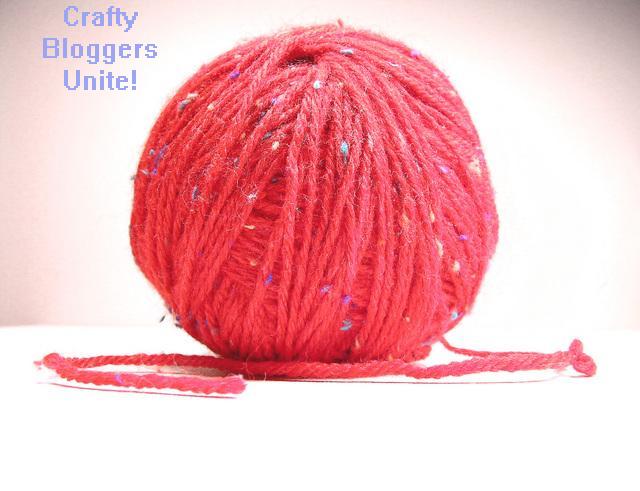 Oh where oh where has May gone crafties? I guess this means it is officially summer in a few days. Time to get your craft urge on and play during summer vacation! Here are some craft players from around the WW Web.
Aileen's Musings
The Fairies have landed at Aileen's Musings! Check out her Mini Fairy Birdhouse tutorial and maybe you too can capture a fairy or two!
Craftside- A behind-the-scenes peek at a crafty world
This week at Craftside there are a bunch of great patterns and how-to's including a clip on cell phone case, jewelry with words, 2 winged embroidery templates used on a spa mask and cold pack cozy, a crocheted flower pattern and altered images and techniques.
Cross Stitch Bracelet
Stitch up quick Cross Stitch bling using floss and plastic canvas.
Diary of a Crafty Chica
Kathy gets crafty with words and shares a cautionary tale about the perils of cake in the office.
Layers Upon Layers
The year-long Bead Journal Project is winding down, and Cyndi is thrilled to be finished!!
Polymer Clay @ CraftGossip
Here's the scoop on making your own polymer clay buttons.
Stefanie Girard's Sweater Surgery
Over at Sweater Surgery there are a bunch of cross stitch sayings and note cards made from photos of the sayings.
The Impatient Blogger
Join The Impatient Crafter Margot Potter in this cheeky video tutorial on making UTEE glittered skull jewelry. It's magically craftlicious!