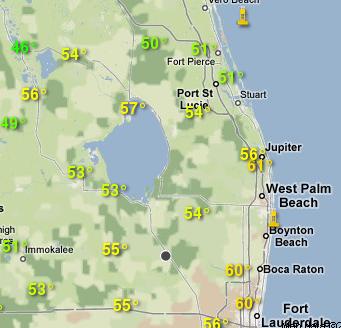 We have had a major cold snap down here in the south this week. I am part of a few knit and crochet related lists, and people on there are always talking about how these crafts are so perfect for the winter when you are stuck inside. Plus, they can make items to keep warm like scarves and sweaters.
Normally I have had the opposite problem: I try to find small projects because it can just get too hot to work with large craft items made of yarn. Working on a full-sized afghan when it's 90 degrees out, well, it's just not fun!
But, this week I totally get it, at least the part about making cold weather clothing because I don't have much of that. I did manage to dig up a very old scarf I crocheted about 15 years ago. It's looking pretty sad but did the trick at least for a few days. However, now I'm working on a new scarf and plan to make some fingerless gloves too.
Of course, by the time I get all these made to protect myself from the cold, I'm sure the cold spell will have moved on, but next time, I will be so ready!