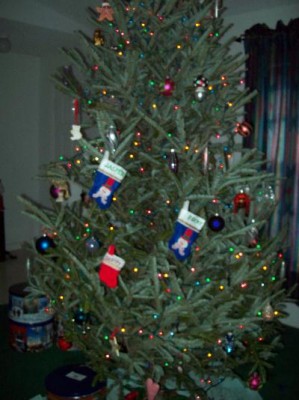 I see it. I almost see it! In a few days, I will officially be on my holiday school break. I have a little over two weeks, so as I sit here crunching numbers to fill in those final grades and think about what I need to haul home from my school office, I am also thinking of how I will spend my time off. As usual, the list is usually way longer than I will ever have time to complete:
I plan to pull out my sewing machine, which will require digging through the craziness that is the spare bedroom, and get some curtains made for the house. Every window needs new ones, but I'm going to start with one room and see how it goes from there. It's been awhile since I have done any sewing.
Read on my new Kindle Wireless Reading Device, Wi-Fi, Graphite, 6″ Display with New E Ink Pearl Technology. I have a ton of classics I downloaded for free plus a free first chapter from a book I plan to buy if I like the first chapter.
Clean the house…nuff said.
Work on syllabi for spring and set up all my web class stuff…again nuff said.
Work on a number of jewelry projects (have some great ideas) and book reviews for my About.com Jewelry Making site.
Crochet…maybe a new hat for moi and some baby items for Healthy Start.
Told you the list was way too long. Even if I get a little done from each bullet, I'll feel good about my time away from school. It has been a pretty busy semester for me, so I am really looking forward to a break.