Hope you had a chillin' weekend. If not, here are some crafting links to enjoy at your leisure.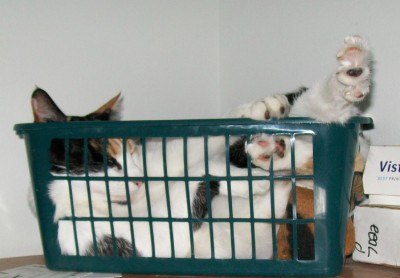 Lindsay Sews
A modern quilt guild shows how they pulled off an inexpensive and festive outdoor quilt show. Visit Lindsay's blog for some beautiful community quilting inspiration.
Mixed Media Artist
Cyndi shares her favorite method for giving a photo a sepia look…and then printing it out on fabric!
Carmi's Art/Life World
This week Carmi shares her cursed hexagon sewing project.
Craft Buds
Pinterest is a visual playground for crafters and DIY lovers, but there's always something new to learn. Check out our top Pinterest Tips for craft bloggers and handmade business owners!
CraftFoxes
From rummaging tools to craft store discounts, these Top 10 iPhone and iPad craft apps offer something unique to help fuel your crafting fire.
Craftside-A behind-the-scenes peek at a crafty world
This week at Craftside there are a tutorials on how to paint with pencil, make patterns with letter stamps in metal, and sew two tone doll arms.
Eileen – The Artful Crafter
Eileen missed the blog hop this year but went ahead and made blue jeans themed bracelets for the 7k Bracelets of Hope Campaign anyway. Note to self: watch for blog hop notice in January next year!
Green Solar Light Glass Sculptures
Cherie makes glass sculptures with lights for the garden.