This weekend my sisters and I made a quick trip to downtown Cocoa Village for some yarn shopping at the Knit and Stitch Boutique. Before I even made it into the shop, however, I saw this in an outside display at the shop next door and HAD to buy it! If any of you follow me on Facebook and know about Little Dude, I don't need to explain why I had to buy this.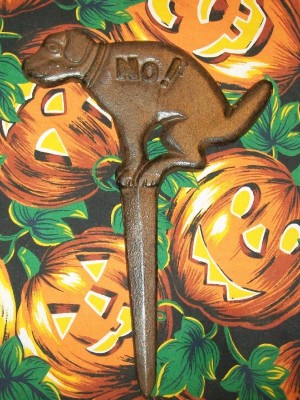 Okay, onto the yarn!
I am planning at some point (probably will have to wait until the next big holiday school break) to make the Loveland Neck Scarf. It requires lace weight yarn and a size D hook, but it looks nice and light and Florida friendly. This little cake is 798 yards/100 grams of Juniper Moon Farm Findley Dappled, 50% merino wool/50% silk. The colorway is Wisteria.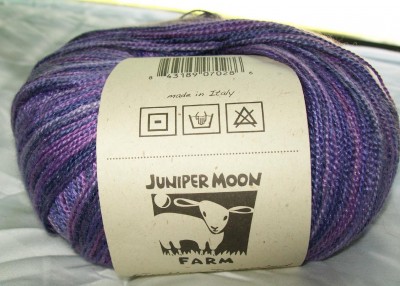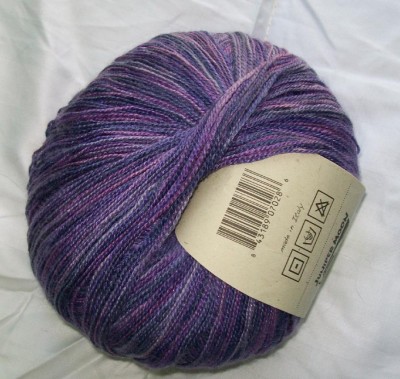 I love Cascade Yarns' Heritage Paints and Silk Paints collections, and I knew I wanted another skein, similar to one I used to make
this shawl
, just in a different color. I found this beautiful color called "Isle of Skye," 75% superwash merino wool/25% nylon, 437 yards/400 meters. I am thinking of making a shawlette with it and may have enough left for wristers.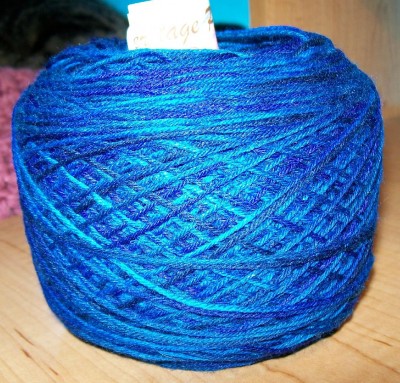 Finally, I have no idea what I am going to do with these skeins, but they were just $5 each and are soooo soft, even though they are polyester. This is also a Cascade yarn. It's called Pluscious, and each skein is 148.7 yards/136 meters, 3.5 oz/100 grams. The colorway for these is called Begonia, but they had a ton of fabulous colors. It was very hard to pick.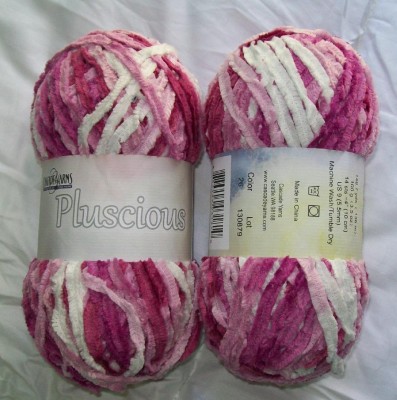 We had so much fun shopping, and then we all three came back to our parents' house and sat around and crocheted together. There's nothing like sharing sister and yarn love at the same time!