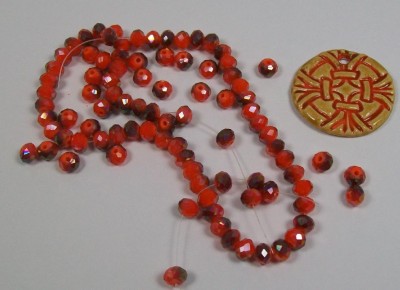 My mother dabbles in jewelry making, so for Mother's Day, I gave her some beads, findings, and a ceramic pendant and put them all in a zipper pouch. The beads are
Celestial Crystals from Fire Mountain
, and I purchased the pendant from
Blu Mudd
.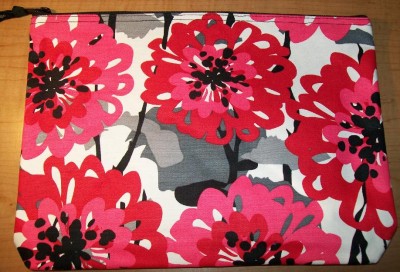 I put them all, along with a card, in this
Large Zipper Pouch in the Bold Bloom pattern from Thirty-One
. So the pouch worked as a way to "wrap" the gift up without having to use a bunch of wrapping paper. I have a number of these zipper pouches and use them for all kinds of stuff, but mainly, I use them as project bags for my crafts. I'm going to have to remember that I did this when the holidays come around. I may go this route for wrapping gifts.