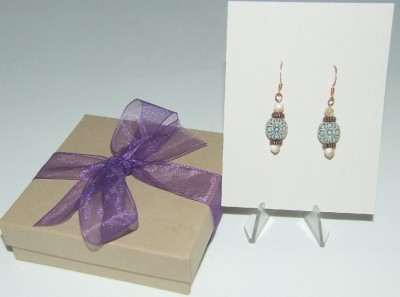 ONE!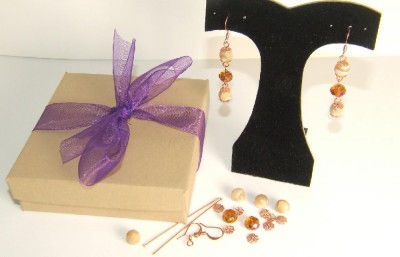 TWO!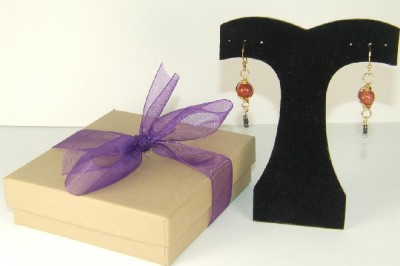 THREE!
You can now purchase three of my Crafty Princess Earring kits at the wholesale price. I have bundled them together to create this wholesale earring kit package. The three kits include all the materials required to make three different pair of earrings, three full-color PDF file tutorials, and three gift boxes. All of this including shipping for only $30!
These same earring kits have sold retail at a major web-based jewelry supplier for $15 each, and that does not include shipping.
Head over to my Etsy shop now, and take advantage of this limited time wholesale earring kit collection offer!